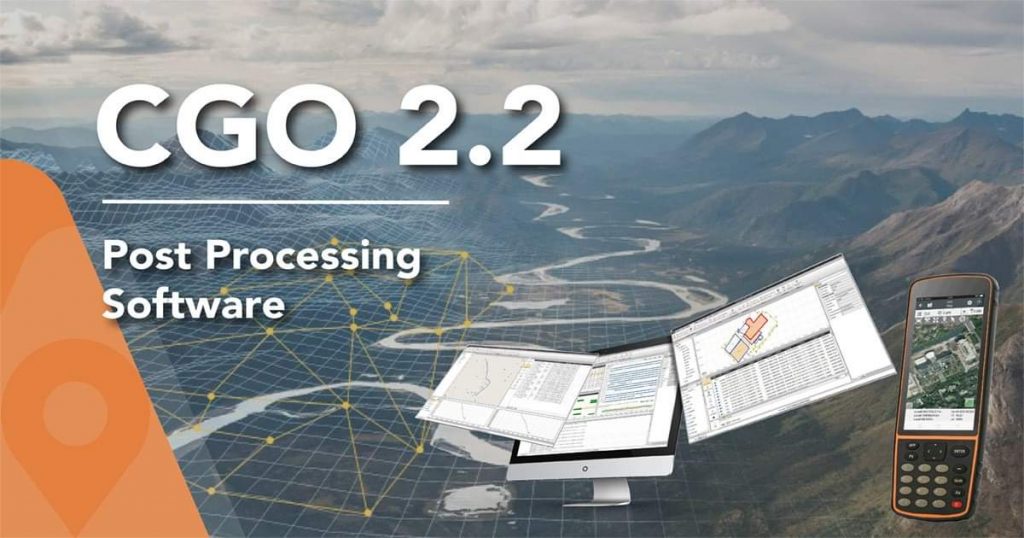 Post-rocessing Software
CGO v2.2
CGO2 is a all-in-one software to process GNSS data in static, PPK and PPP algorithms, edit surveyed features and use PPK post-processing results to correct field coordinates, stake out road elements, and compute corrected UAV track coordinates.
Explore BB4
Professional UAV Platform
The BB4 UAV is specially designed for professional industrial applications. The modular design with pre-installed arms and antennas reduces the time required for setup, making the platform ready for use in just 2 minutes.